Mustang parts for sale.
---
Shot in the dark here. From a 2001 GT I have the following:

•99-04? Engine harness. 99.99% complete. It needs a new eyelet for the ground strap on the block. All connectors are in great shape. I was gonna keep it solely for the coil connectors but I already have 4 harnesses.
•Stock GT plenum & TB
•PI cams. Low miles. Good shape.

Make me an offer. It's just laying around.
__________________
-Nick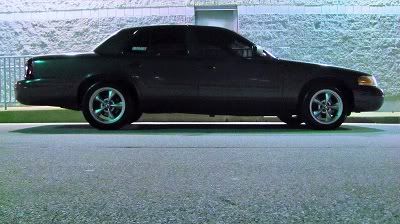 2001 CVPI. Modded.