And now for the car cruise pics.
The guilty party included your's truly, Mongoose, Jinxed, #4#, and MM2004.
You should have seen the stares and comments we got as we made our way through the crowd to our parking spaces. The president of the sponsoring Corvette club walked over and thanked us for coming.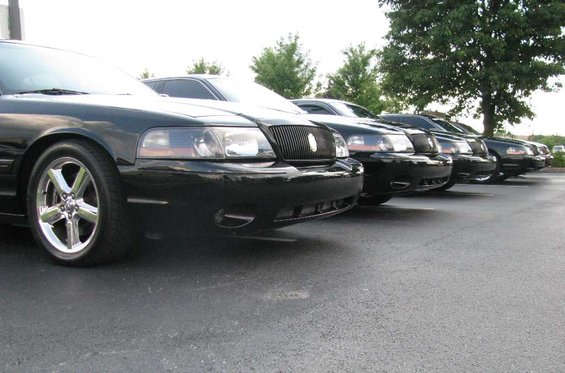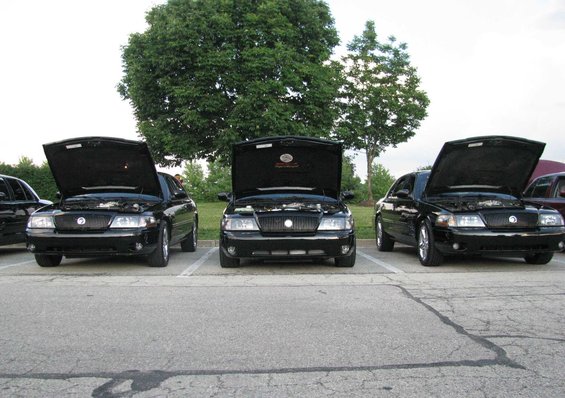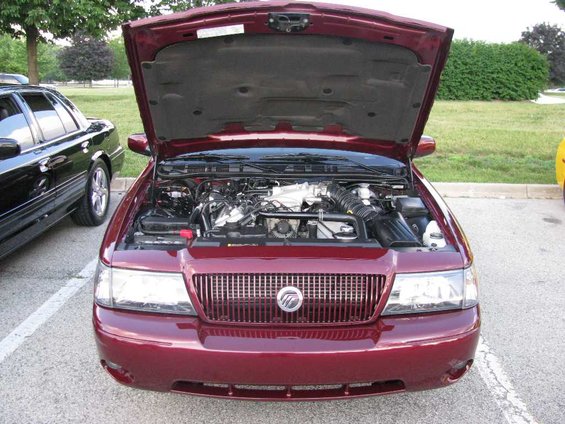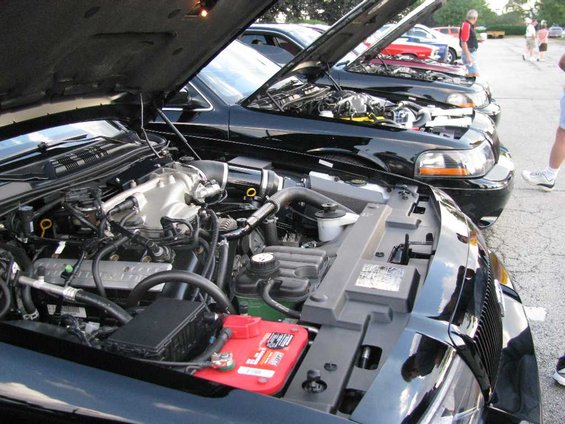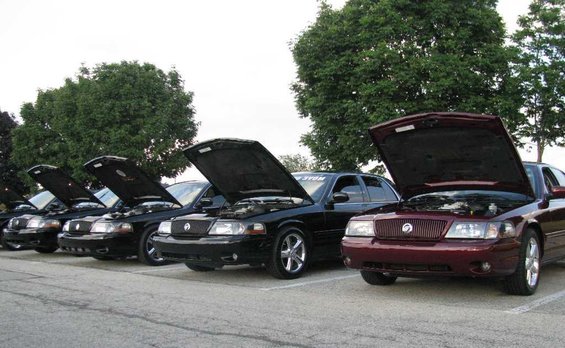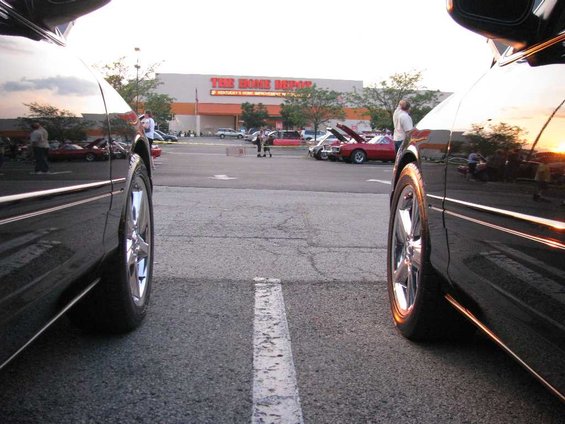 All of the pics can be seen
here.