Early Build
---
Quote:
Originally Posted by
03Marauder
Bought the car a few months ago. Not sure if they guy who has that spot on the spreadsheet is him. But I've got her now. 2003 black on black 300A, 6cd, map pockets, dash clock, full size spare. March 7th, 2002.
Just WOW!!! on the early build number. Read where the first assembly line Terminator Cobras were built in May.
What could/should have been.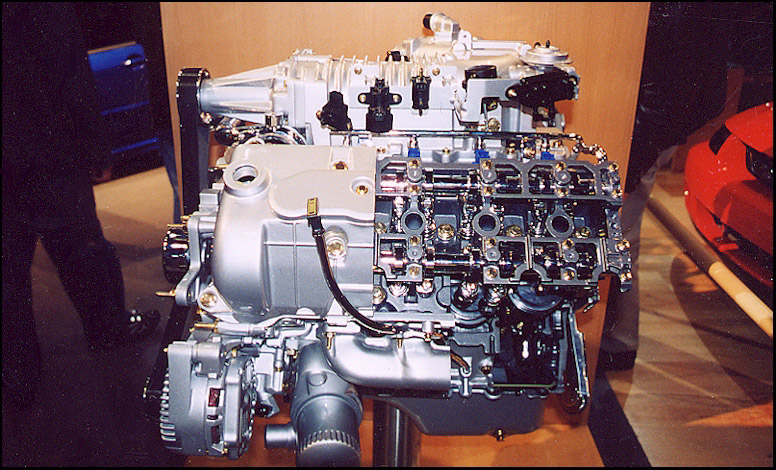 __________________
Current Garage:

2004 DTR Marauder
2005 Mustang GT Premium
2006 Ranger XLT Extended Cab 4 Door 4.0L 4WD
2008 Triumph Sprint ST
2015 Triumph Trophy SE


"Always bear in mind that your own resolution to succeed, is more important than any other one thing." — Abraham Lincoln